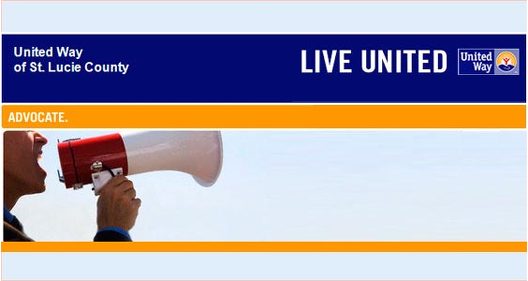 2019 Final Legislative Consensus Agenda
Every day – in almost every way – government laws, rules and regulations shape how we address our most pressing community problems. That is why United Ways across Florida are working together to help state policymakers understand issues that are important to the well-being of our communities. The 2019 Florida United Way Legislative Agenda is grounded in the philosophy that state government should maximize revenues, invest in cost effective and proven programs, allow local communities to determine the best use of resources and, to the greatest extent possible, direct state spending to prevention programs.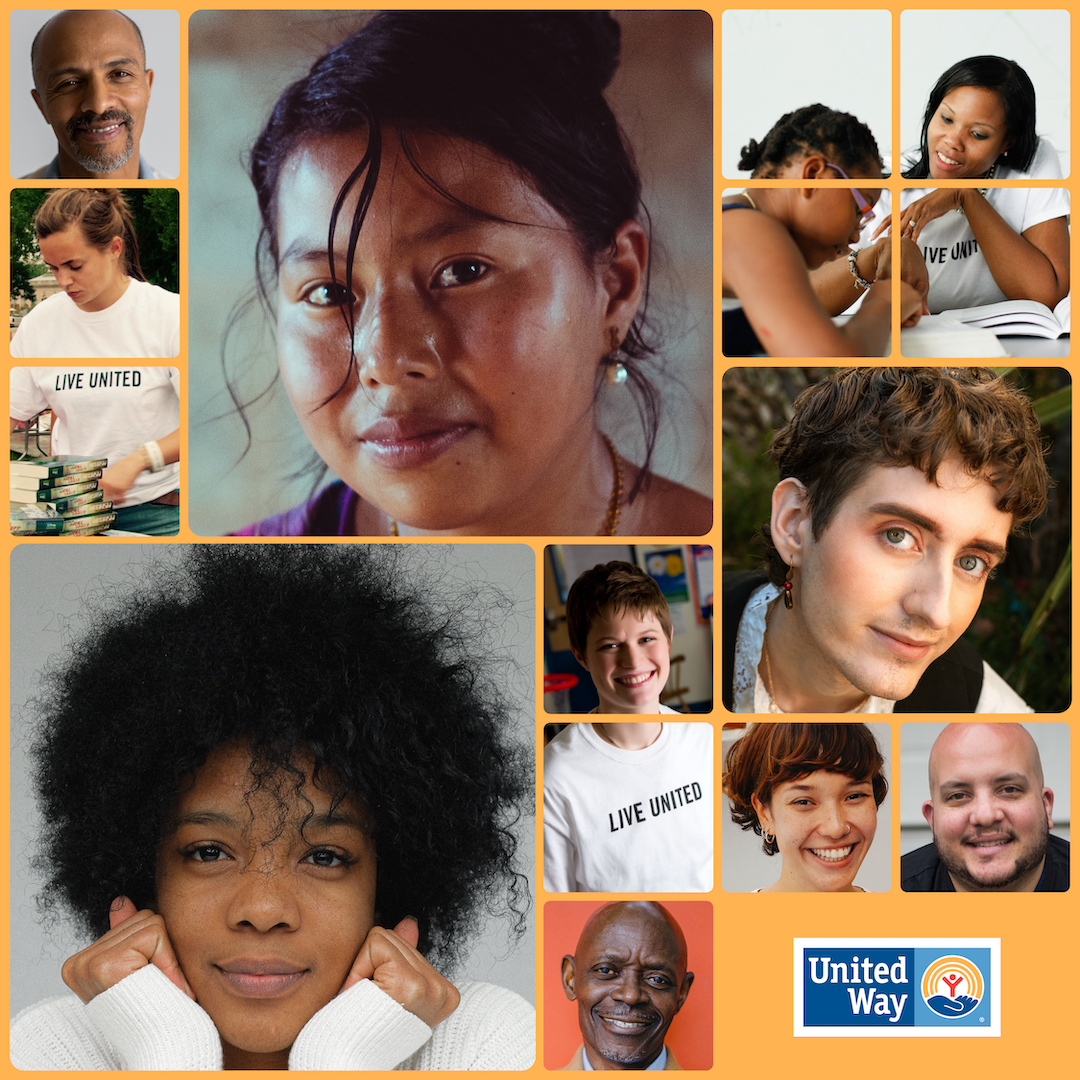 Florida's United Ways will urge our Legislators and our Congressional delegation to:
Preserve and strengthen tax credits for low income households
Increase affordable housing
Increase funding and support for school readiness
Expand Help Me Grow statewide
Expand health care access
Maximize home and community-based services for older adults
Increase prevention and treatment services funding for substance use disorders & mental health
Address challenges US military veterans face related to their health, affordable housing, and employment.
United Way is a community impact agent, improving the quality of life for individuals throughout the state of Florida. We are a bridge linking all sectors of the community, bringing diverse community members to the same table. Local people solving local problems with local solutions.
We hope you will join us in this important advocacy work. Make a call to a policy maker about any of these issues – or any other issue important to you. Help us work together to create policies that support our community. Live United!